Jurassic World: Dominion Dominates Fandom Wikis - The Loop
Play Sound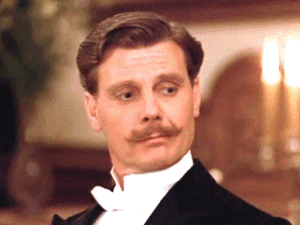 Colonel Race appears in 4 novels, and in the course of these novels we learn that he is a British Secret Service agent and travels the world tracking down international criminals. He is tall, has a bronzed face, a brick-red neck and distinguishing features. He worked for the MI5 branch of espionage.
Race was a highly intelligent ex-Army Colonel who had a stint as a leader of the British spy agency MI5]. The Colonel starred as a detective in four of Christie's books, most notably as Hercule Poirot's good friend. He is known for his patience, composure, and ability to quickly detect facts without anyone else noticing. The Man in the Brown Suit is perhaps the only novel in which the emotional side of Colonel Race's nature has been given consideration. It gives a whole new depth to his personality.
His first name is Johnny.
In the 1978 film of Death on the Nile Colonel Race was played by David Niven. In the same book's 2004 TV adaptation for the television series Hercule_Poirot Poirot, he was played by James Fox. As Fox was unavailable for the 2006 adaptation of Cards on the Table the character was replaced by the similar character "Colonel Hughes", played by Robert Pugh.
The 2002 ITV adaptation of Sparkling Cyanide featured Oliver Ford Davies as "Colonel Geoffrey Reece".
He first appears in The Man in the Brown Suit, an excellent spy thriller about a murder tied to the Secret Service, taking place in southern Africa. Race next appears in the two Poirot novels Cards on the Table and Death on the Nile. In the first of the novels, he assists Poirot in the discovery of the murderer of Mr. Shaitana, their dinner host. In Nile, Race meets Poirot again in Egypt while on a mission to capture a dangerous criminal. The last book in which Race appears is Sparkling Cyanide, a well-written murder mystery in which he solves the murder of an old friend. In this last novel, Race clearly has aged.